Class book: Letters from the Lighthouse
Our class book for this half term is Letters from the Lighthouse, Emma Carroll.
'Olive and her brother have been evacuated to Devon, but her older sister Sukie is still missing from the night of the bombs. A mysterious note found in the coat of her sister suggests that Sukie was involved in something dangerous, but Olive can't make the pieces fit together.'
English
Our class text this half-term is Rose Blanche. This is a picture book based around WW2. 'This story is told through the eyes of a young German girl, Rose Blanche, who is a witness to the immense changes occurring in Nazi Germany.'
Children will begin by exploring the book, one picture at a time. They will be exploring grammatical features of writing a narrative as well as creating dramatical freeze-frames to enhance their writing. The story will unfold a week at a time and the children will be re-telling Rose Blanche's experience in their own way. We hope they will follow the various emotions with empathy and that this will reflect in their writing opportunities.
Science
Science week: w/c 23/01/2023
Year 5 will be learning about Earth and Space in their upcoming Science Week. During this week, they will be investigating and exploring the movement of our Solar System and how this relates to every day life. They will be describing the movement of Earth, and other planets, in relation to the sun and moon. Children will also get the opportunity to learn about why we have seasons and rotations during day and night.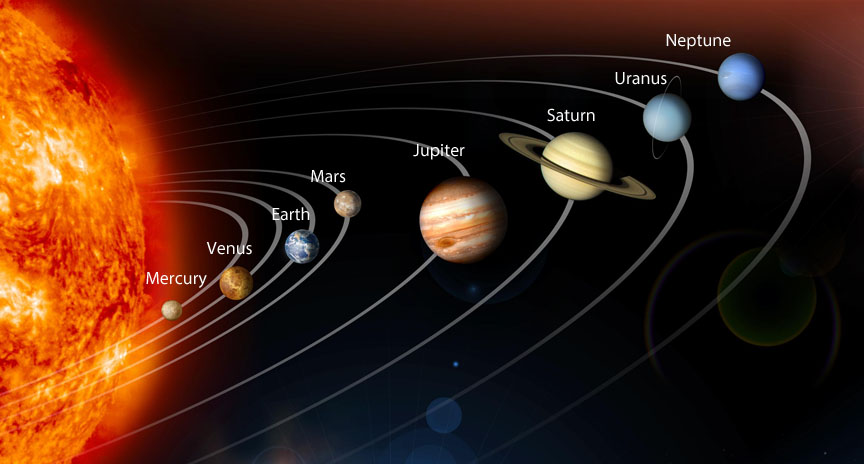 Year 6 will be learning about the circulatory system in their upcoming Science Week. They will be exploring the different parts of the system and how they work independently as well as collective to allow our bodies to function. As part of their Science Week, Year 6 children will be given to opportunity to learn about CPR and will receive CPR training for specialist visitors.
Maths
To start the half term, Year 5 will be recapping their multiplication and division skills through exploring word problems. Following this, they will be learning about fractions. Children will be focusing on comparing and ordering fractions, finding equivalent fractions, and adding, subtracting and multiplying fractions. Year 5 will also have the opportunity to develop their understanding of reading and interpreting different types of data.
Year 6 will start the half term by focusing on units of measurement. They will be using our understanding of multiplying by multiples of ten to help them convert between centimetres and millimetres, centimetres and metres as well as grams and kilograms and millilitres and litres. Once this topic is finished, Year 6 will move onto percentages. Within the topic, they will be considering and exploring the relationship between percentages, fractions and decimals. They will also begin to strengthen their mathematical skills when using percentages to solve a range of questions.
RE
This half term's RE key question is: 'What do Christians believe about Jesus' death and resurrection?'.
DT
We have already begun our new DT project, linked with our new history topic, WW2. The children have been exploring examples of Propaganda and have had the opportunity to re-create their own example, displaying a positive message relating to war. As the term proceeds, children will be exploring textiles and developing their sewing skills – something they are looking forward to!
History
During this half term, children in Year 5 and 6 will learn when and why World War II began and find out about the key individuals and countries involved. In addition to this, they will discover all about evacuation; learn what it was like to live with food rationing and explore the contribution made by women to the war effort. There will also be opportunities for them to learn important facts about the Holocaust and investigate events that were key turning points in the war, such as the Battle of Britain. We are hoping to visit the Holocaust Centre in Huddersfield so that children can learn outside the classroom in a hands on environment. Studying WW2 will help children to develop their investigation and evaluation skills; learn to organise information chronologically and understand how past events have helped to shape the world we know today.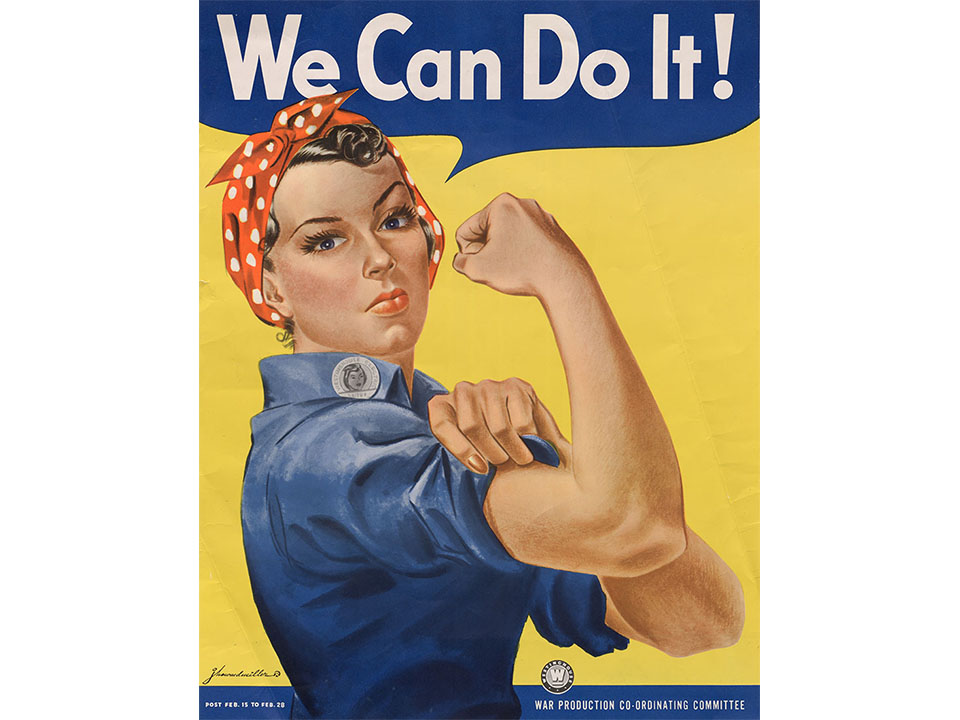 Music
This half term, Year 5 and 6 are exploring 'Growth' during their music lessons. They will be learning new songs, something they really enjoy, and incorporating body percussion and instruments to enhance their skills.
PE
Our PE this half term will be slightly different depending on which year group/class your child is in. Please see below to see which areas of PE your child will be focusing on this half term.
Blue Tangs: Swimming and Dance
Orcas: Swimming and Dance
Starfish: Gymnastics (Miss James) and Dance (Elite)
Octopus: Yoga (Mr James) and Dance (Elite)
Children in Octopus, Blue Tangs and Starfish will also continue to be taught by Elite Kids Coaches for one of their PE lessons.
Children in UKS2 also have access to an after-school club run by Elite Kids. Please get in touch with the school office if you would like any additional information, or to book your child a place.